UC3M will host EMOOCs 2017 and Open edX Conference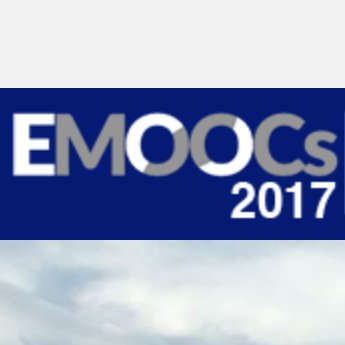 Carlos III University of Madrid will be the scene of e-learning and educational innovation during the week of 22 to 26 May. Two events will take place on the campus of Leganés: EMOOCs 2017 European MOOC Stakeholders Summit and Open edX Conference 2017.
 EMOOCs 2017 will be held from 22 to 26 May, where national and international experts will talk about the research carried out on different MOOC platforms. Different tracks will be carried out: experiences, research, politics, business, spanish tracks and workshops.
On the other hand, on May 24 and 25, the Open edX Conference will be held, an event that focuses on sharing knowledge among members of the global Open edX community. Innovative applications through higher education, training and lifelong learning, instructional design and course production techniques, and methods to operate, expand and improve the Open edX platform will be discussed.
More information and registration of EMOOCs 2017.
More information and registration of Open edX Conference 2017.